WordPress is the most popular blogging platform and content management system as it has thousands of plugins to make your website both user and SEO friendly. After establishing a new website a webmaster needs some must to have plugins for proper functionality and enhanced visitors experience. But a lot of plugins may slow down your blog that ultimately causes the Death ! So you must be careful to choose which plugins are essential for your website.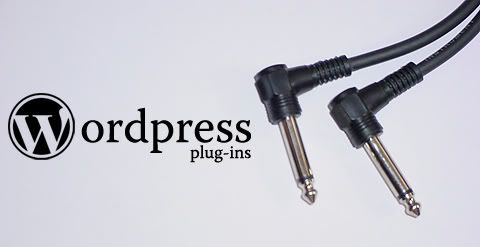 Some plugins are most essential for vital reason are some are needed to enhance visitors experience on your site. Below is the Infografic presentation of 12 Must Have Plugins for WordPress provided by www.wpjedi.com. See this picture at a glance, which plugins you are not using. Give your opinions in comment and let the other visitor know that.
Let us know what you are using for your WordPress blog.